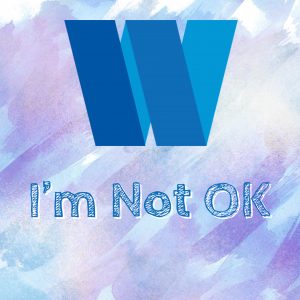 In order to keep everybody safe at Woking College we have clear systems in relation to Safeguarding. This means that if you are worried about yourself or a friend you can speak to a member of staff and ensure that action will be taken. It is very important that you alert a member of the Safeguarding team as soon as possible if you have any concerns, they are always happy to listen. Everybody deserves to be happy, healthy and safe. If you have any concerns speak to your Tutor, Head of Year or a DSL.
Designated Safeguarding Leads:  Helena Clarke and Sophie Mngoma are Woking College's DSLs and are responsible for helping make sure students stay safe in College.   You can email them at DSL@woking.ac.uk
Safety on Site:  If you have any concerns or worries about your safety on site you can text or call  07860 097257
Staying safe outside of College:
Top 10 Personal Safety Tips
Always tell someone your trust where you are going and when you expect to return home.
Ensure you have a fully charged phone so that you can call for help if you need it.
Make sure you have access to some emergency taxi money so that you can get home safely.
Try to avoid travelling alone as you are safer in groups / with other people.
A Smart Phone enables you to have emergency medical information stored in it in case of a First Aid incident. You should also save your 'In case of Emergency Contact' in your phone as ICE. This is well recognised and used by many people to ensure their safety / access to help.
Remember the key Woking Values in the way that you conduct yourself in the community and treat others with tolerance, mutual respect, individual liberty and remember the rule of law.
Be mindful of how your behaviour impacts others. Ask yourself is it consensual? Is it lawful?
Remember to stay safe online and protect yourself and others with your conduct. Everything that takes place online or via the internet is traceable. Everybody has an online footprint and behaviour / conduct and communication can always be tracked.
Carry a personal alarm with you to ensure you can signal for help if needed.
Report any crimes or areas of concern to 101 / 999 / Crimestoppers.