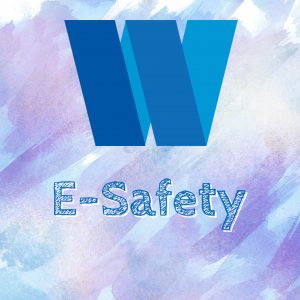 The internet, social and other online media, and the rise of mobile devices able to access such media, are powerful tools, which provide opportunities for everyone. However, the use of these can also put people at risk within and outside the College, particularly young and vulnerable people. We aim to practice and promote safe use of these technologies.
The College understands the risks young people may be exposed to which may include, but are by no means restricted to:
Access to illegal, harmful or inappropriate images or other content
Unauthorised access to, and use of, personal information
The risk of being subject to grooming by strangers via social media
Inappropriate contact with others, including strangers
The sharing of personal images without an individual's consent or knowledge or understanding of the risks involved
Digital information remaining accessible and / or shared even after an individual believes it has been deleted, and the consequences of this. For example, an inappropriate image of a young person being discovered 5 years later by an employer to whom the young person has applied for a job
Cyber-bullying
An inability to evaluate the quality, accuracy and relevance of information on the internet
Plagiarism, copyright infringement, illegal downloading of music or video files
The potential for excessive use which may impact on the social and emotional development and learning of a young person
The College's Online-policy, Social Media Policy and Student Code of Conduct are designed to ensure that college staff and students are aware of their own roles and responsibilities in respect to online safety and are aware of how to report a concern.