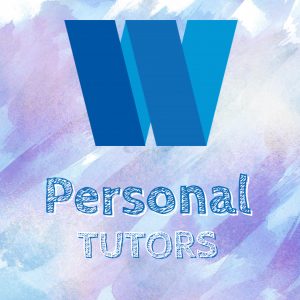 When you enrol at Woking College you will be allocated a specialist personal tutor. They provide a comprehensive induction to help you in your transition from school to college. You will meet with your tutor every week and they will keep you up to date on key news and exciting opportunities in College as well as delivering the #WE18YOSK sessions.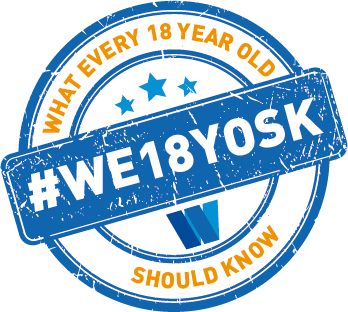 Download #WE18YOSK programme brochure here: What Every 18 Year Old Should Know 
Your personal tutor will also meet with you regularly for one to one reviews. They will monitor your progress and set you challenging targets to ensure you meet your full potential. Your personal tutor will guide you through your options after college and help you to make those big decisions about your future, assisting you in applications to university, apprenticeships and employment. Early in the first term Parents/Carers are invited to meet personal tutors and are actively encouraged to get in touch with them if they have any concerns or questions.
Personal Tutor List 2022/23
Our highly experienced Heads of Year are here for you if you have a more complex issue. Whether personal or academic, they can provide comprehensive guidance offering safe and non-judgemental support and advice to students regarding a wide range of issues.