The Woking Way #WE18YOSK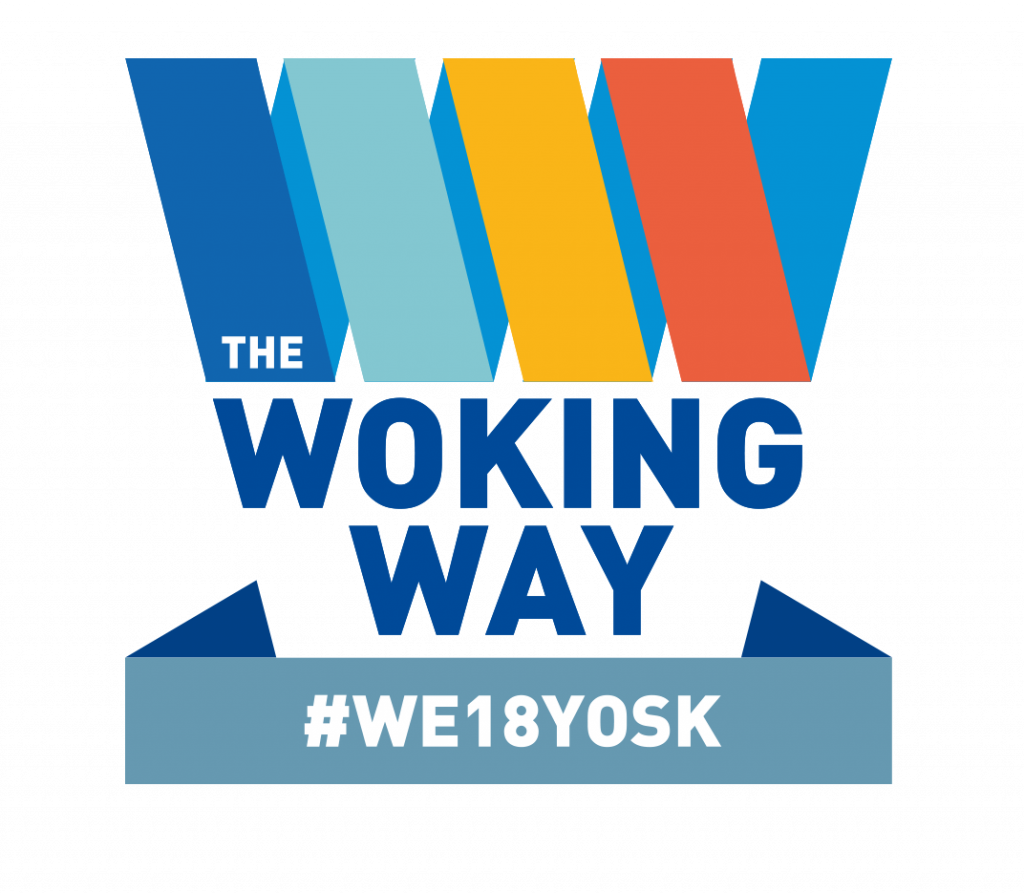 #WE18YOSK stands for "What Every 18 Year Old Should Know"
We believe that a good education goes beyond the curriculum.
#WE18YOSK is a programme designed for students by students and staff which features information that would benefit every 16-18 year old. This programme goes outside regular subject curriculums.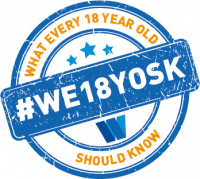 Woking College is committed to developing our students and individuals ready for adult life. You will see events, resources, speakers etc. labelled with the #WE18YOSK logo which means that it has been provided by the Pastoral Team to develop you as a whole person.
Please
CLICK HERE
to download the #WE18YOSK course leaflet