The Woking Way Certificates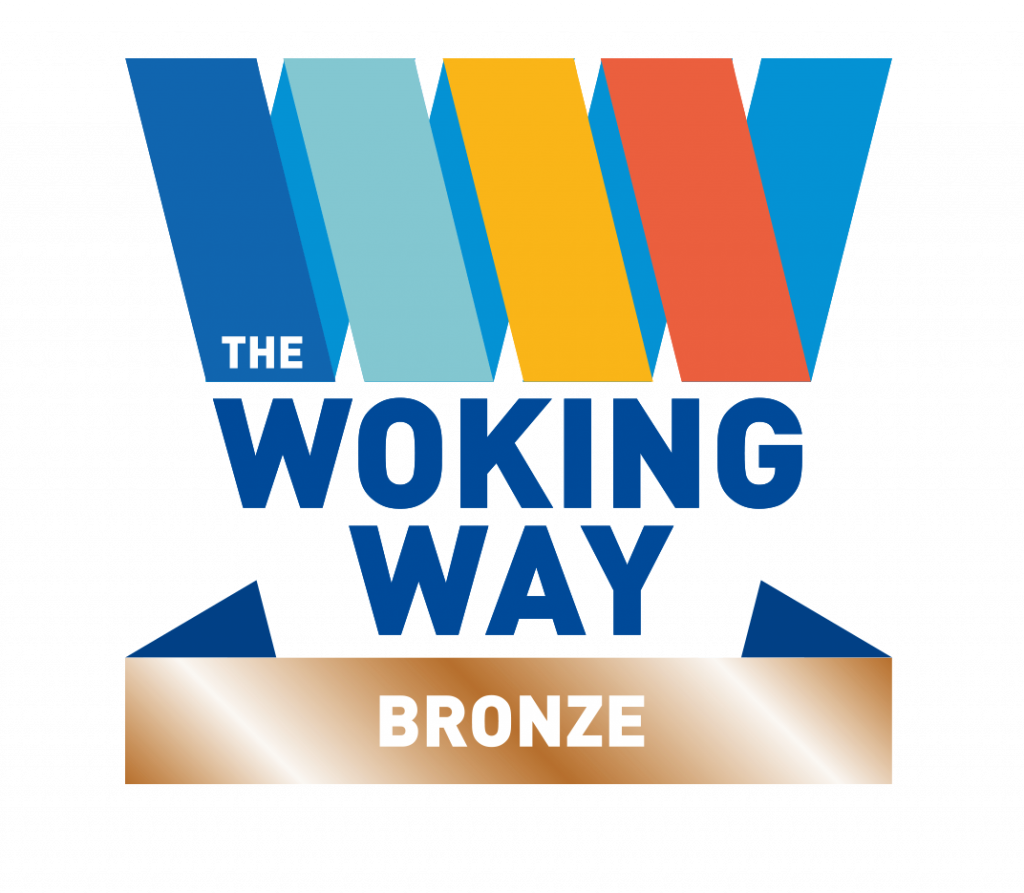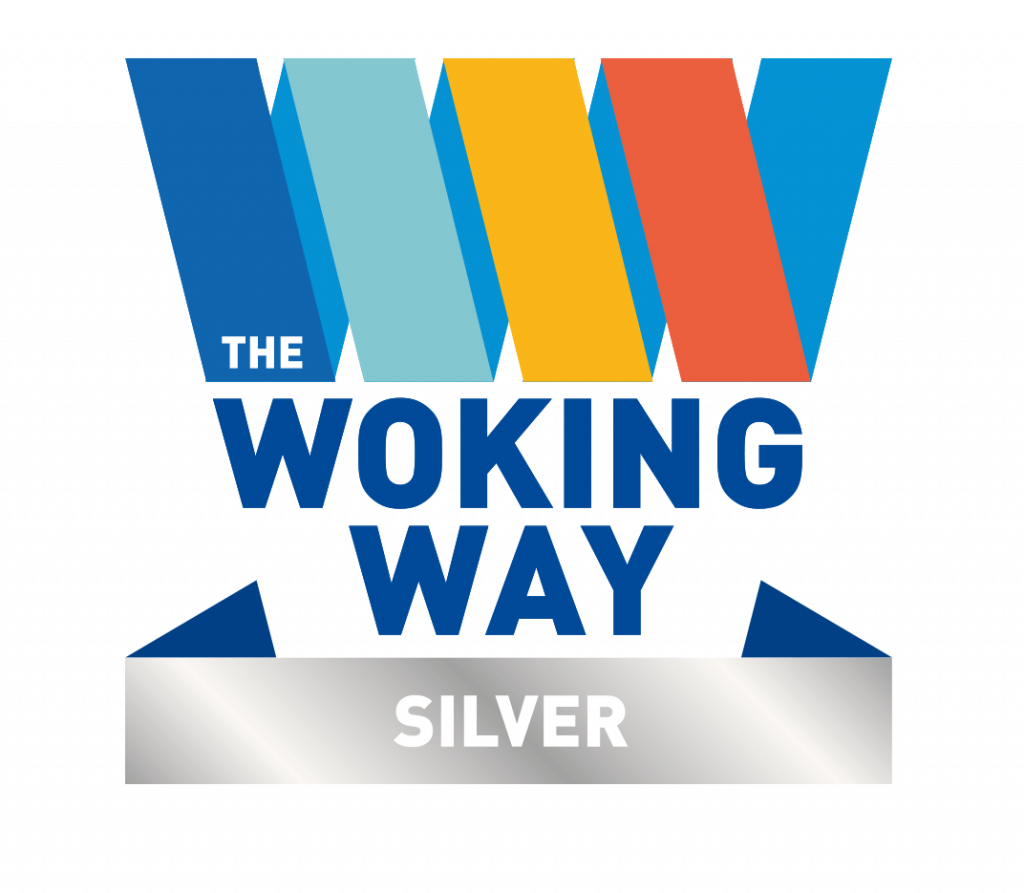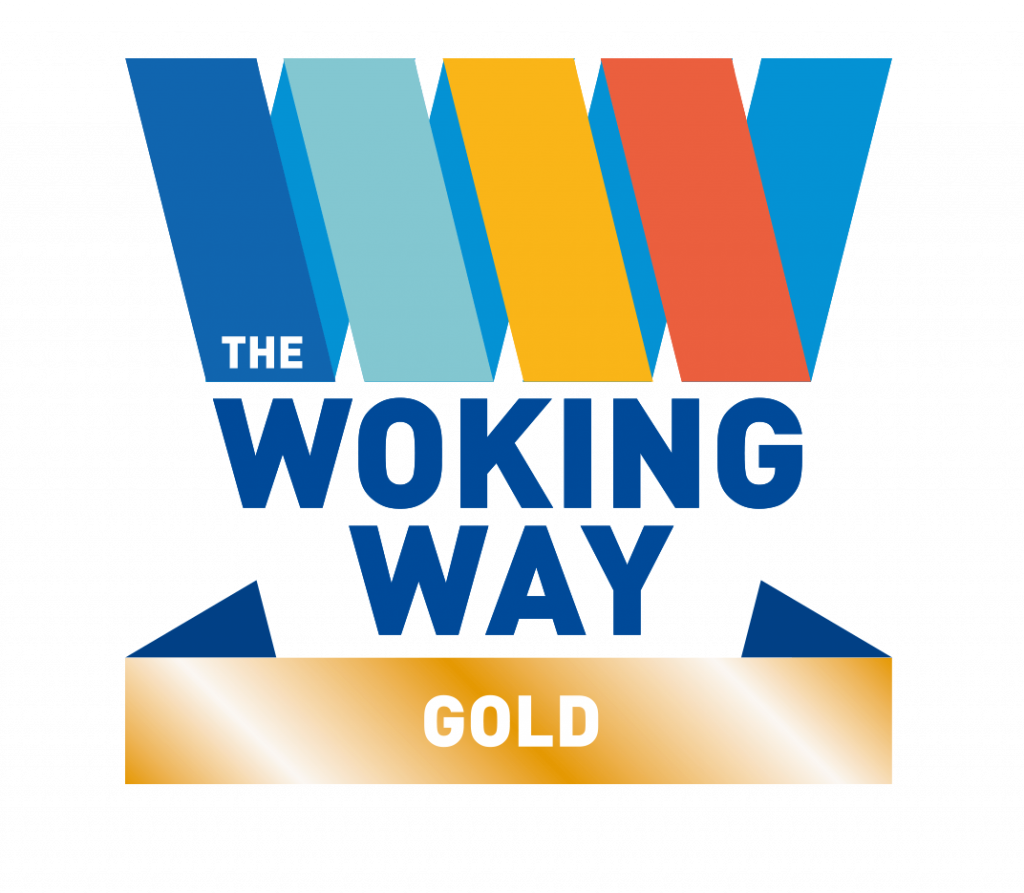 All students work towards achieving the Woking Way certificates during their time with us. There are three levels which they can obtain. Bronze for L2 students, Silver for our Year 12's and Gold for our Year 13's.
To achieve their certificates students must participate in activities within each of the 5 elements, Wellbeing, What Next, Wider learning, Working with the community and World of Work, across each academic year. By achieving these certificates our students gain a range of vital skills and understanding that fully prepares them for the next steps in their lives after college at University, in employment, gap years or apprenticeships.
The Woking Way Certificates enable students to write outstanding personal statements for UCAS that showcase the breadth of their experience and create stand out CV's.