The Woking Way MEDICINE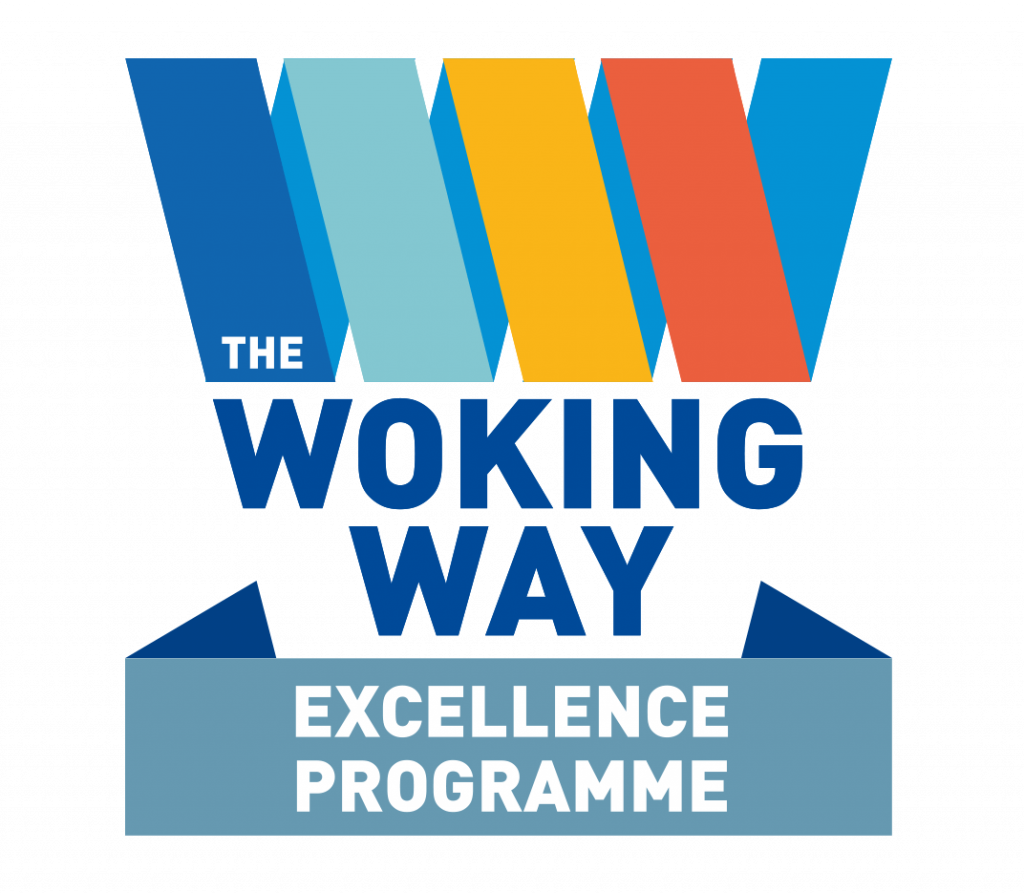 Medicine | Dentistry | Veterinary Science
Here at Woking College, we are very proud of the support we provide students in applying for competitive courses such as medicine, dentistry and veterinary science. We have built a fantastic track record in helping students to secure places at leading institutions. Staff here at Woking College, led by the Excellence Programme, are very experienced in the nuances of applying for such competitive courses of study and are able to provide students with all of the necessary advice and preparation that is needed.
We are also very proud to be a "hub-school" for Brighton & Sussex Medical School. The wonderful admissions team at BSMS work with our students to provide them with an insight into the application process which gives our students a real upper-hand. We are in the process of expanding our provision as a "hub-school" for BSMS in order to ensure that Woking College is the leading institution in Surrey and Sussex for supporting state-school students in applying for medicine.
Students at Woking College receive guidance on work experience, comprehensive personal statement support and multiple and rigorous practice interviews to ensure that students are best prepared to demonstrate their knowledge and skills.
To find out more how the Woking College Excellence Programme supports students in applying for Medicine, Dentistry and Veterinary, view of download the leaflet here: