If we have allowed you access to cancel your order please follow these steps.
Find the confirmation e-mail we sent confirming your booking and click "View Booking"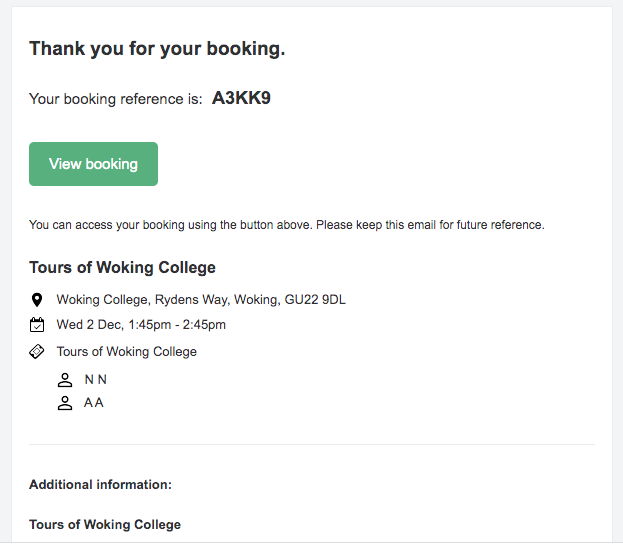 You should see a grey icon. "Ticket Options" click this.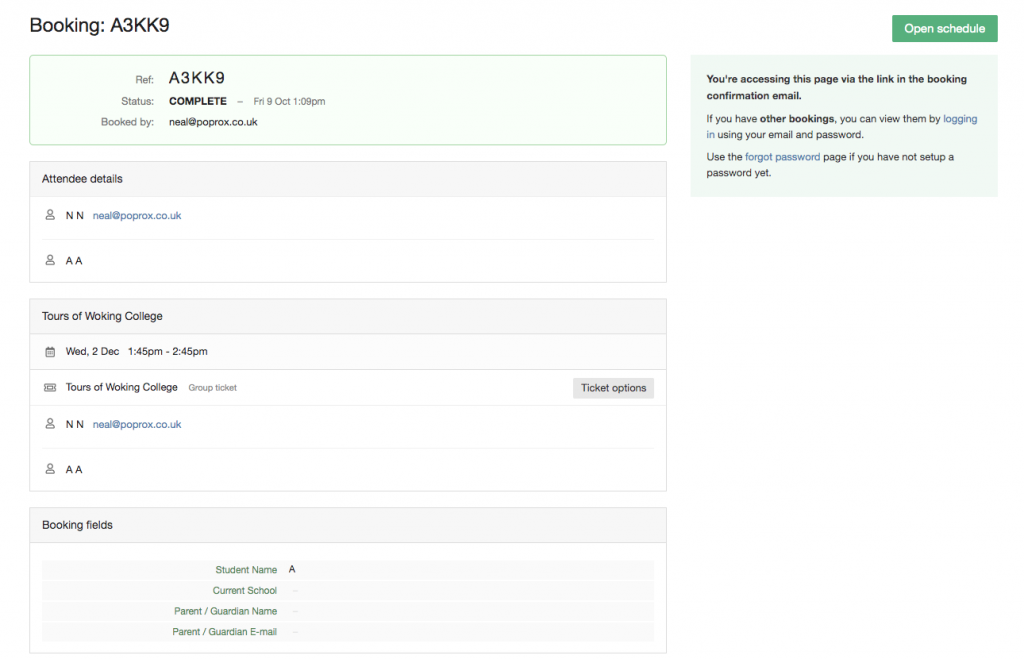 Two options will appear "Transfer" and "Cancel" Ticket. Click "Cancel" N.B We do not allow transfer of ticket. As we have a waiting list. Once you cancel your ticket it is offered to the 1st person on the waiting list.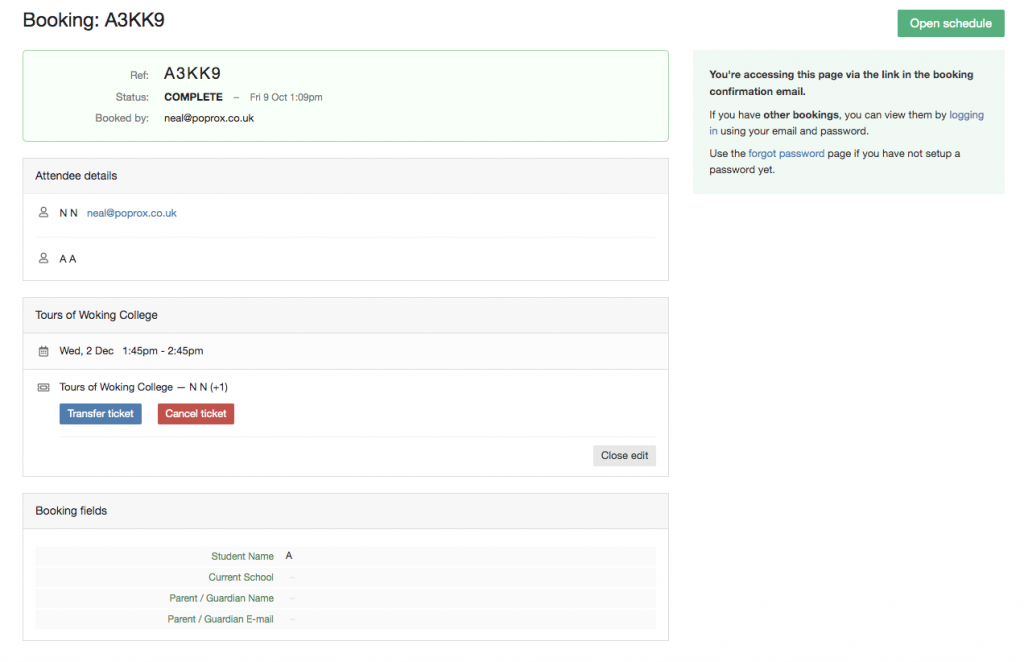 A cancellation confirmation will ask if you want to cancel. Press cancel. Once pressed it can't be undone.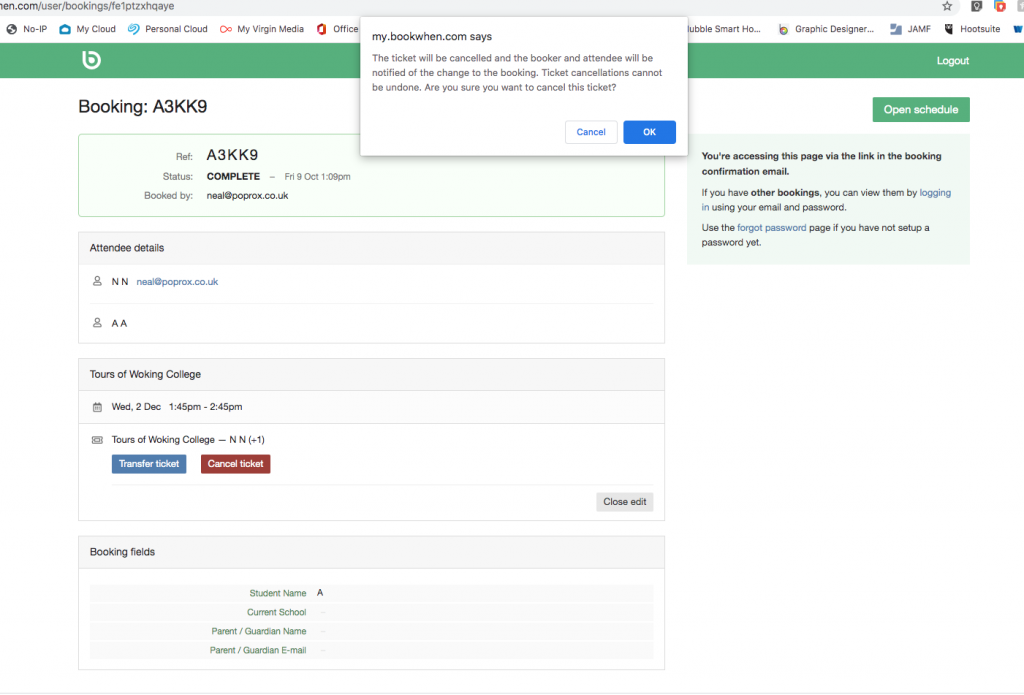 You will see the booking has been cancelled and then receive a confirmation e-mail.