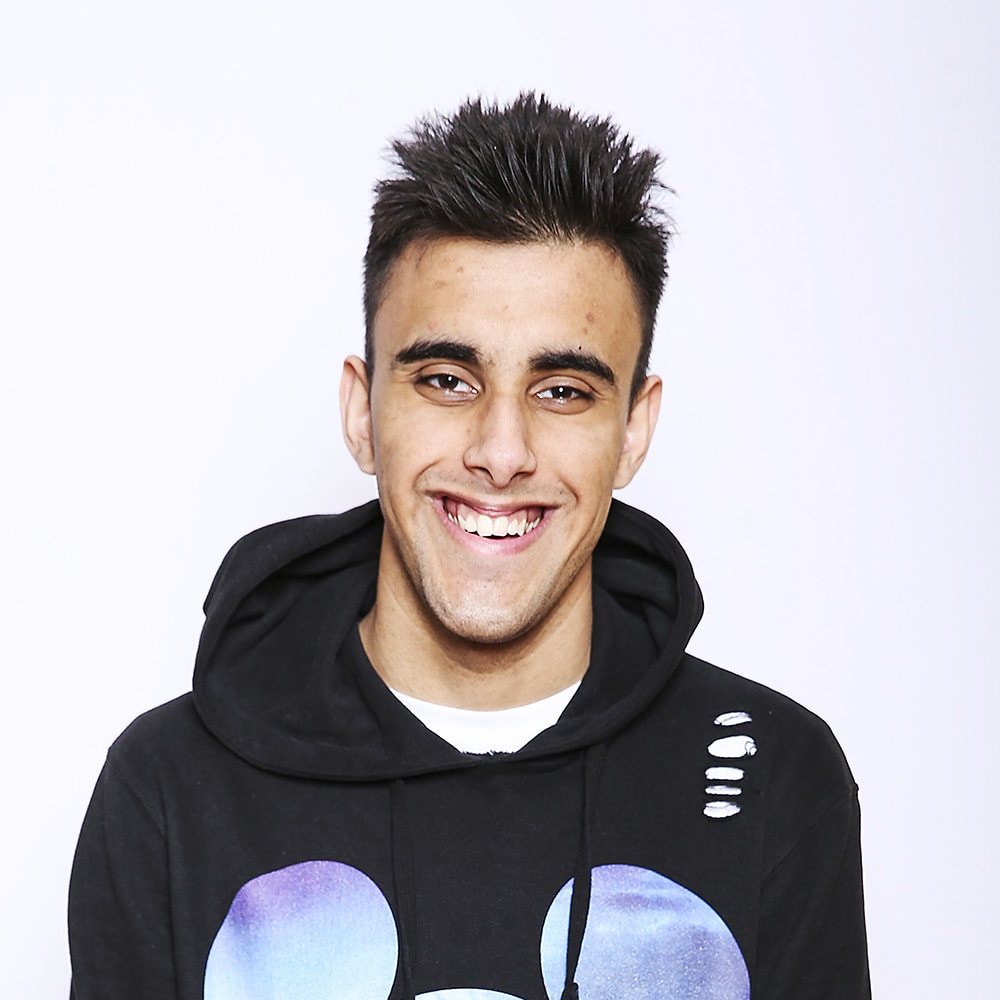 There is a really friendly atmosphere around campus, and great support from the really helpful staff
Joseph Frean
Joseph Frean
Subjects Studied At Woking College:
A Levels in Geography, Maths; BTEC in IT
Previous School
Woking High School
What Are the Best Things About Studying at Woking College?
There is a really friendly atmosphere around campus, and great support from the really helpful staff.
Where Are You Studying Now?
I am now at the University of Southampton studying Geology.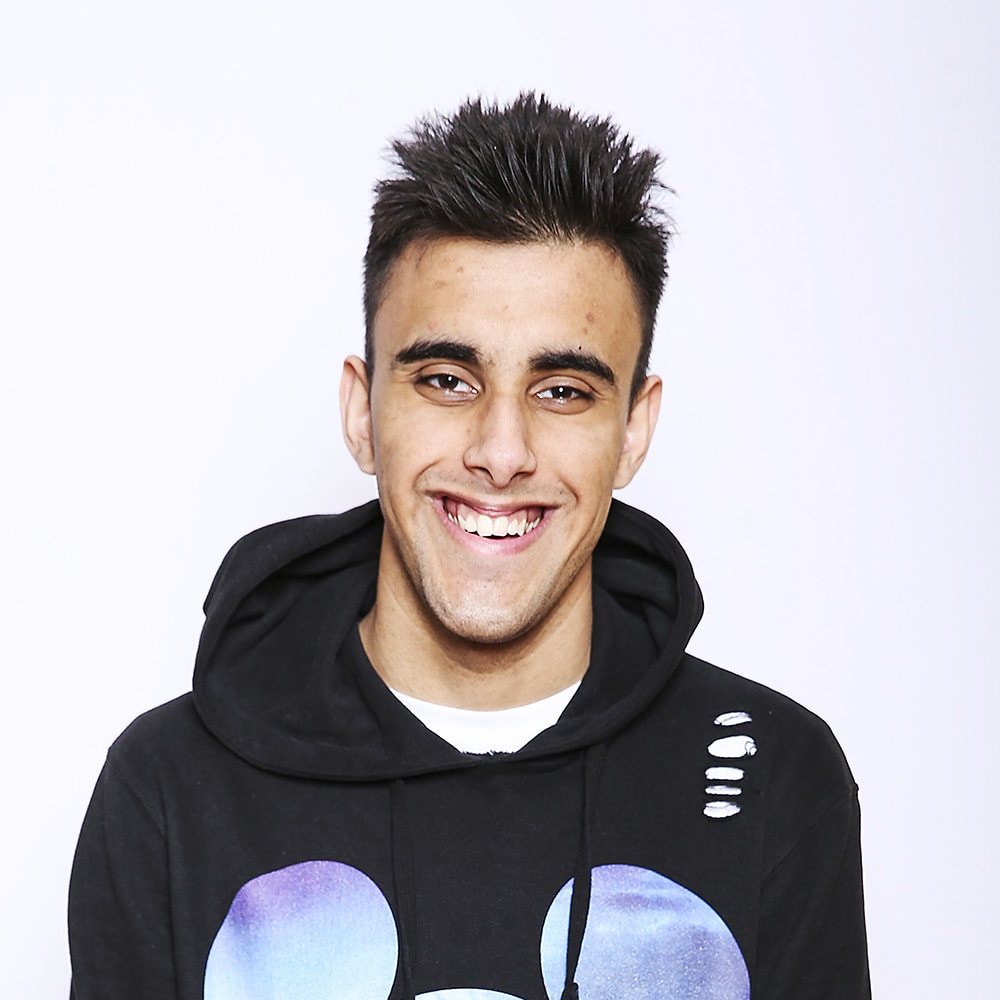 There is a really friendly atmosphere around campus, and great support from the really helpful staff
Joseph Frean