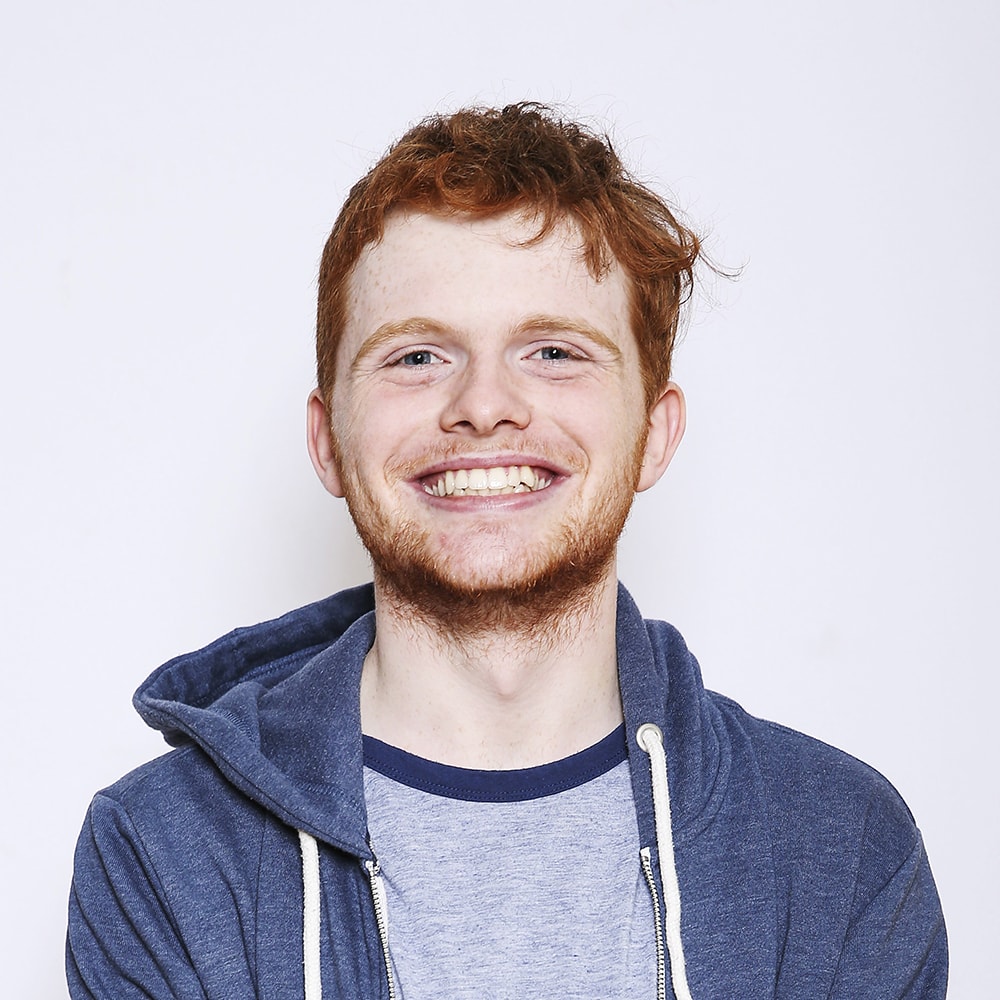 It is a really close community at Woking College; the friendly staff are always willing to help, and really care about your future
Samuel Butler
Samuel Butler
Subjects Studied At Woking College:
A Levels in Biology, Chemistry, Mathematics
Previous School
Salesian School
What Are the Best Things About Studying at Woking College?
It is a really close community at Woking College; the friendly staff are always willing to help, and really care about your future.
Where Are You Studying Now?
I am now at the University of Birmingham studying Chemistry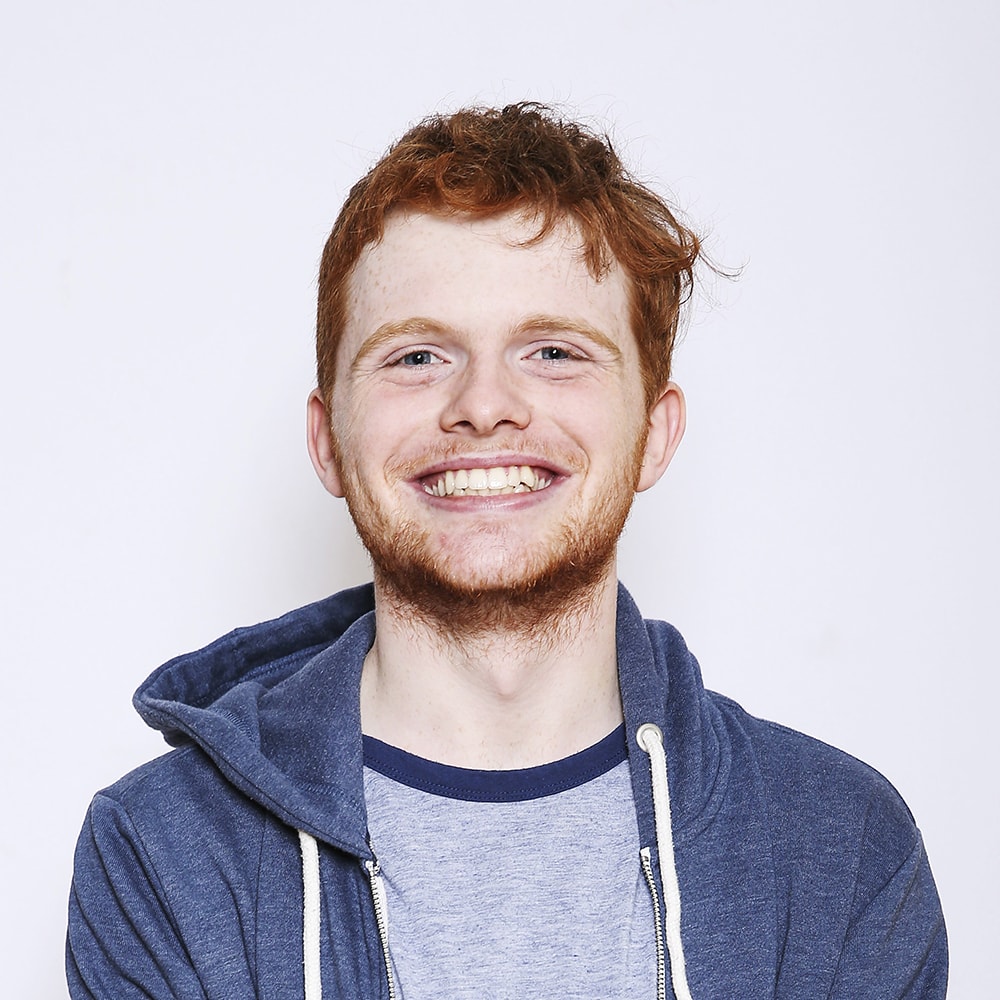 It is a really close community at Woking College; the friendly staff are always willing to help, and really care about your future
Samuel Butler