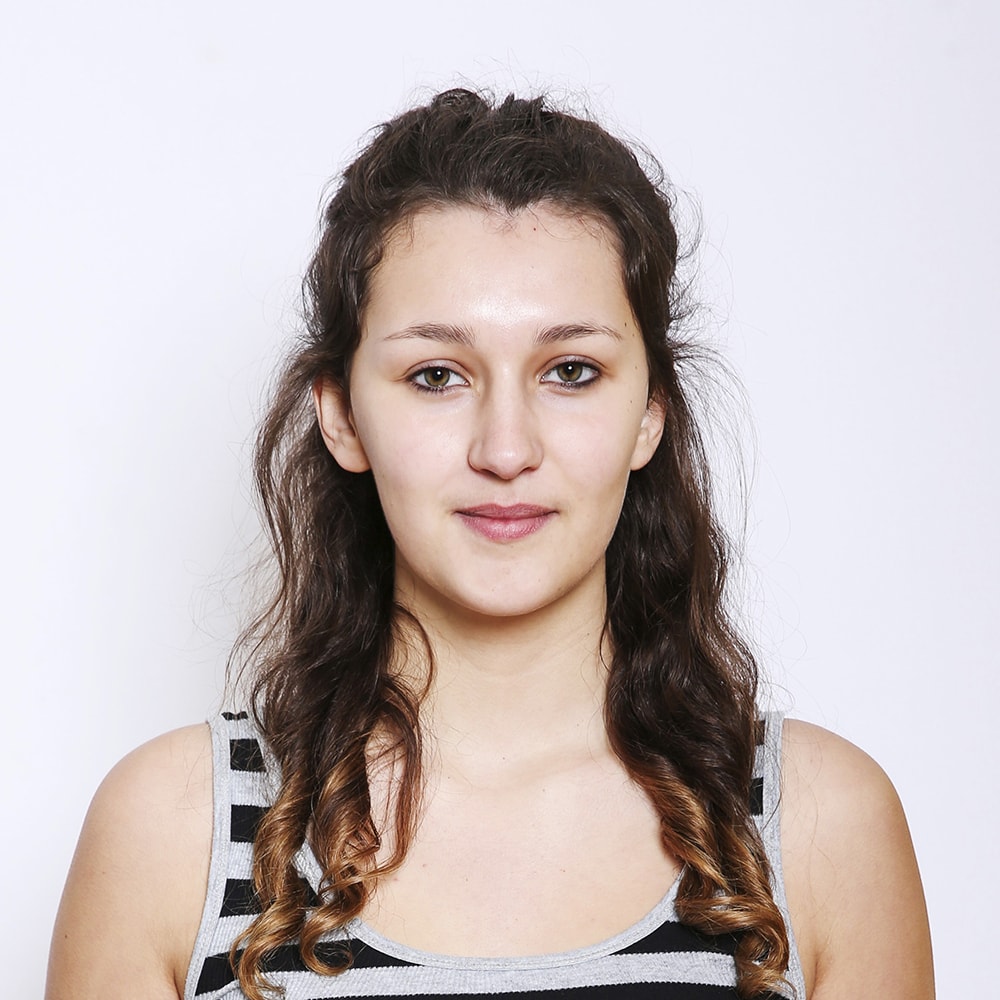 The College is full of friendly staff and students, really accomplished teachers and good facilities
Sarah Cowl
Sarah Cowl
Subjects Studied At Woking College:
A Levels in Biology, Media Studies, Physics
Previous School
The Winston Churchill School
What Are the Best Things About Studying at Woking College?
The College is full of friendly staff and students, really accomplished teachers and good facilities.
Where Are You Studying Now?
I've gone into full time employment.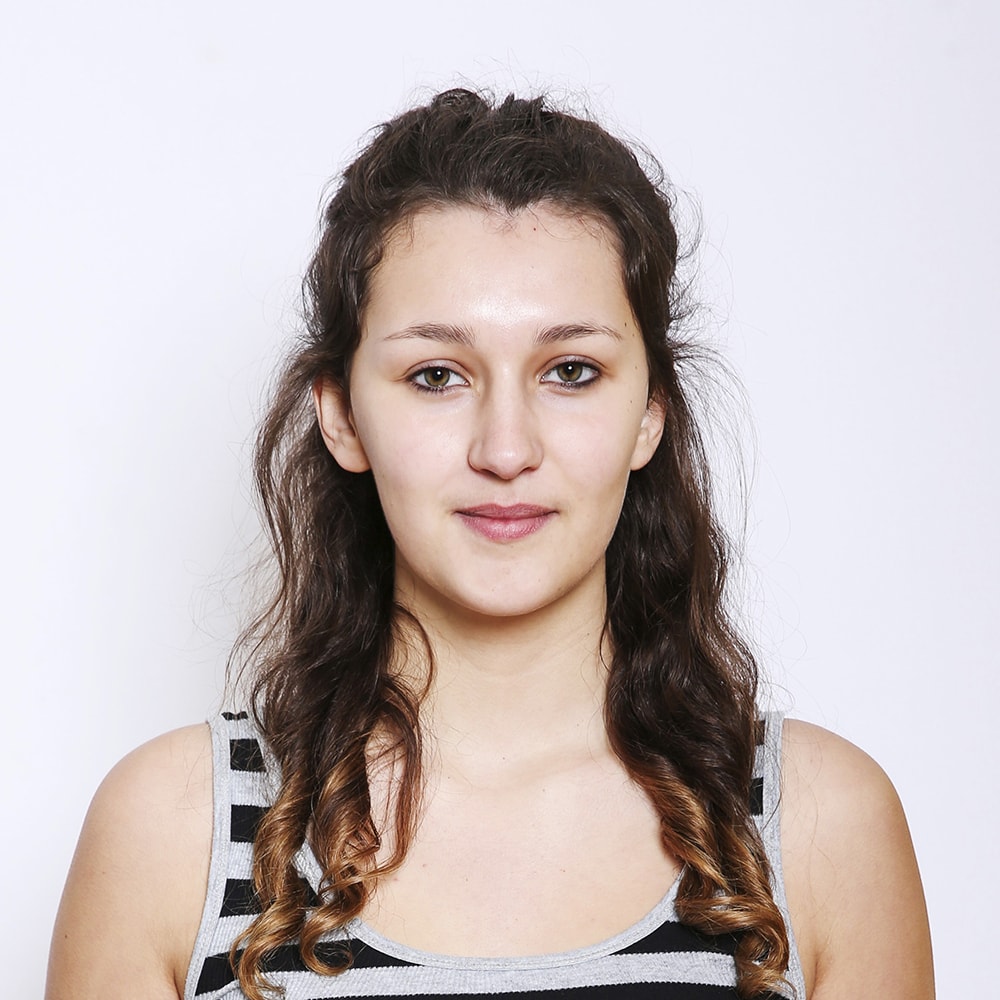 The College is full of friendly staff and students, really accomplished teachers and good facilities
Sarah Cowl