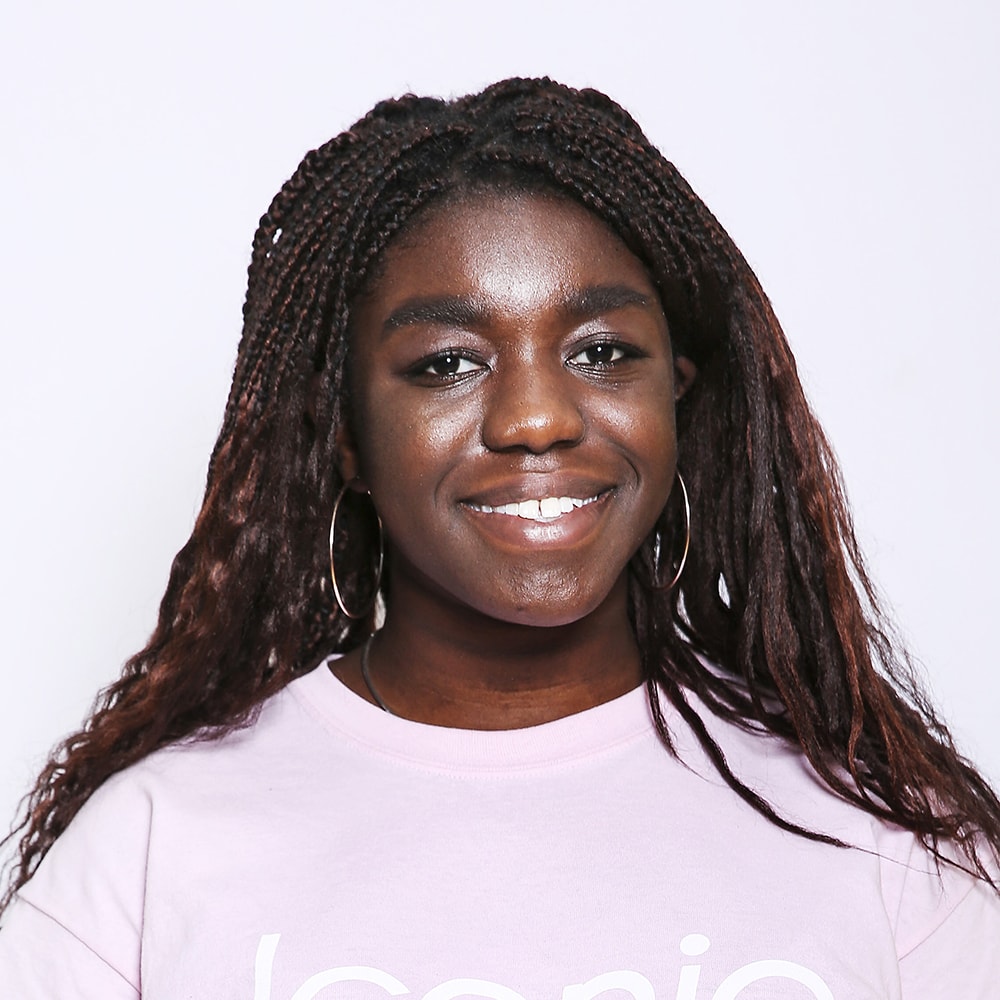 The College has a really fun environment. The teachers are all really knowledgable, and there's a wide range of resurces available to use
Shireen Ofori
Shireen Ofori
Subjects Studied At Woking College:
A Levels in Biology, Business, Psychology
Previous School
The Winston Churchill School
What Are the Best Things About Studying at Woking College?
The College has a really fun environment. The teachers are all really knowledgable, and there's a wide range of resurces available to use.
Where Are You Studying Now?
I've gone into full time employment.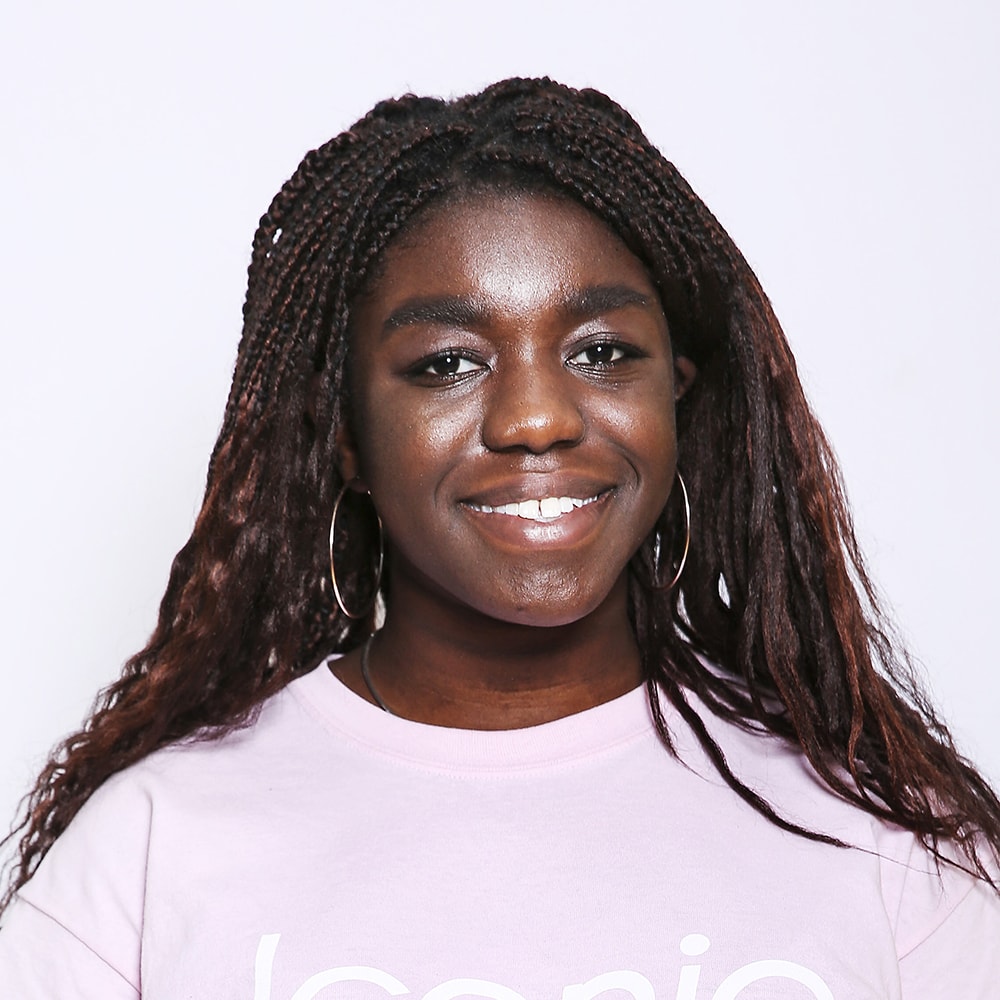 The College has a really fun environment. The teachers are all really knowledgable, and there's a wide range of resurces available to use
Shireen Ofori